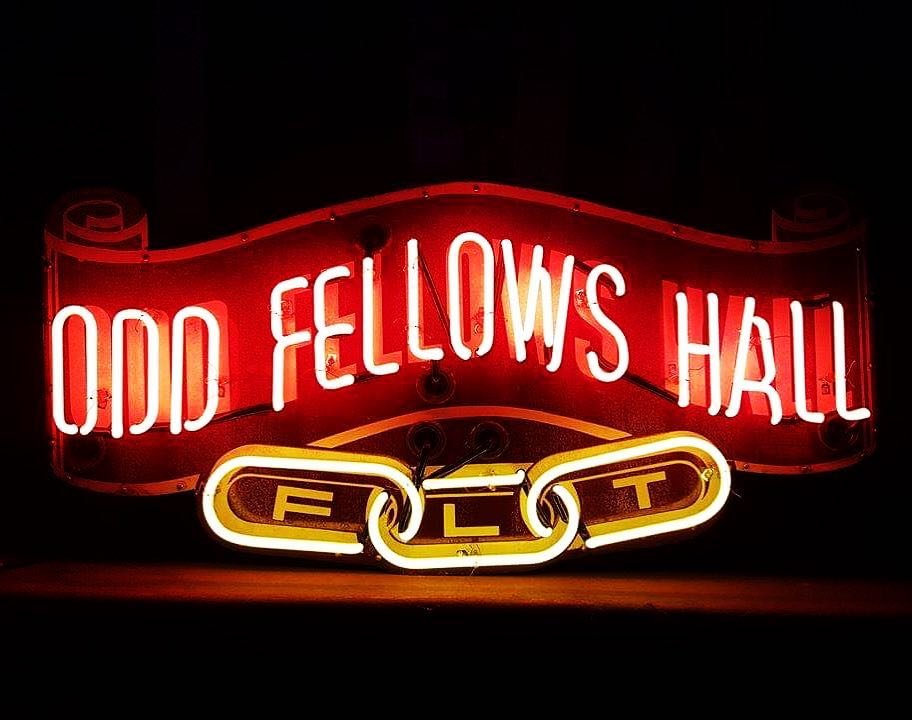 A neon sign can shine for decades while requiring little to no service... but we all get old sometime.

If your historic sign seems to be requiring service more than once a year, it may be time for a more involved electrical refresh - but don't worry!

When you stick to genuine neon, you will not only preserve the history and value of your sign, you will also be setting yourself up for the decades of reliable service that you can only get from authentic and time tested neon technology.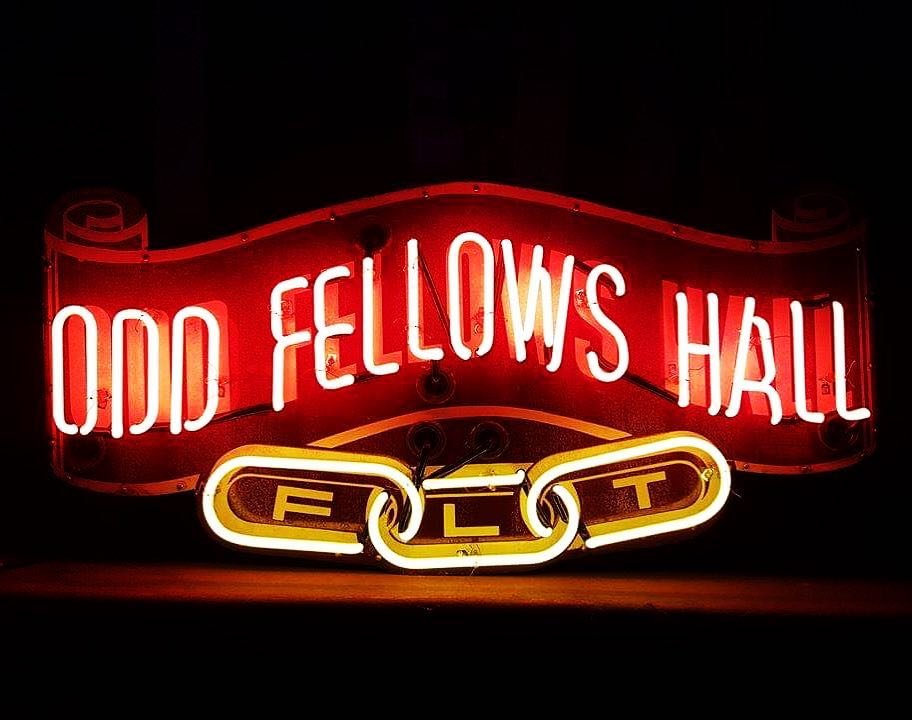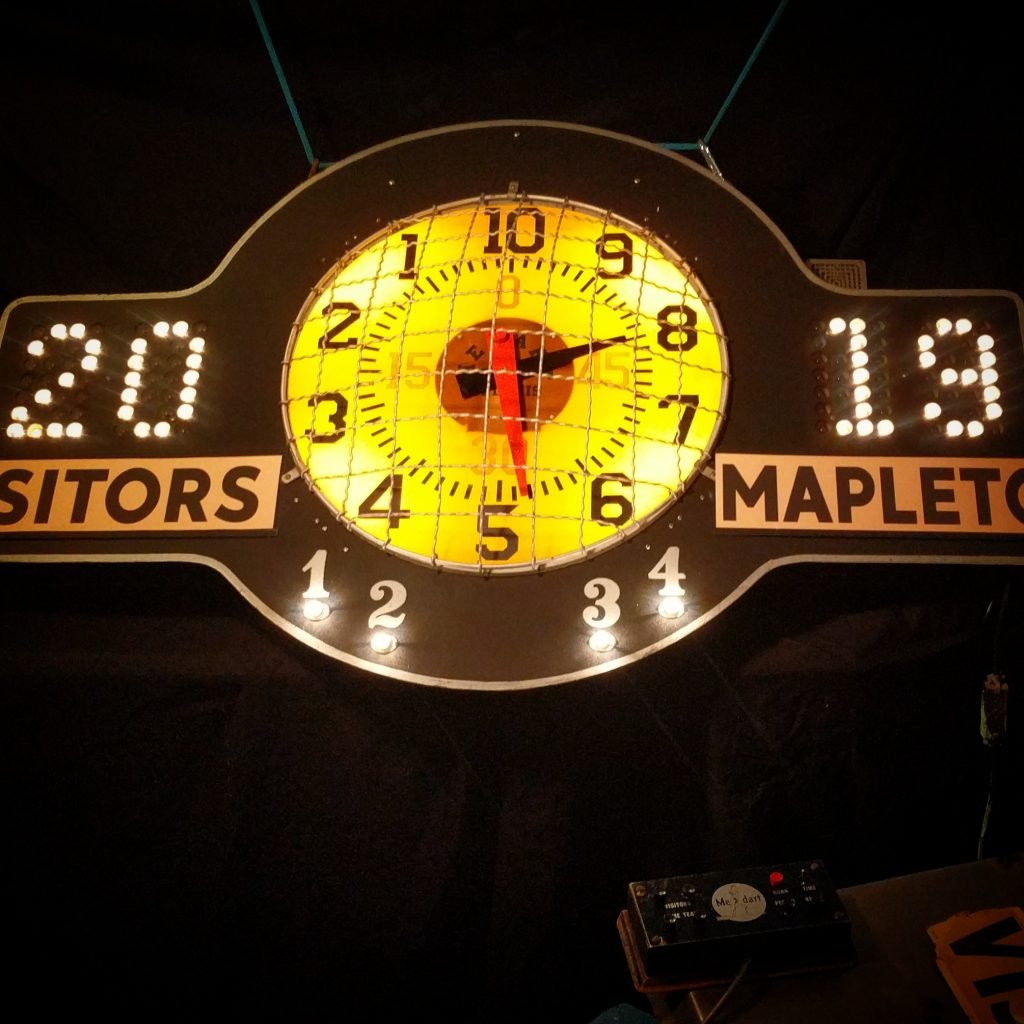 At Fireline Neon Company, we understand that your classic sign is more than just a sign - it's a piece of your history and we're prepared to treat as such.

Whether you are in need of a simple repair or more involved restorative services, you can rest assured that we have the skill, the experience, and the dedication needed to get the job done right, the first time.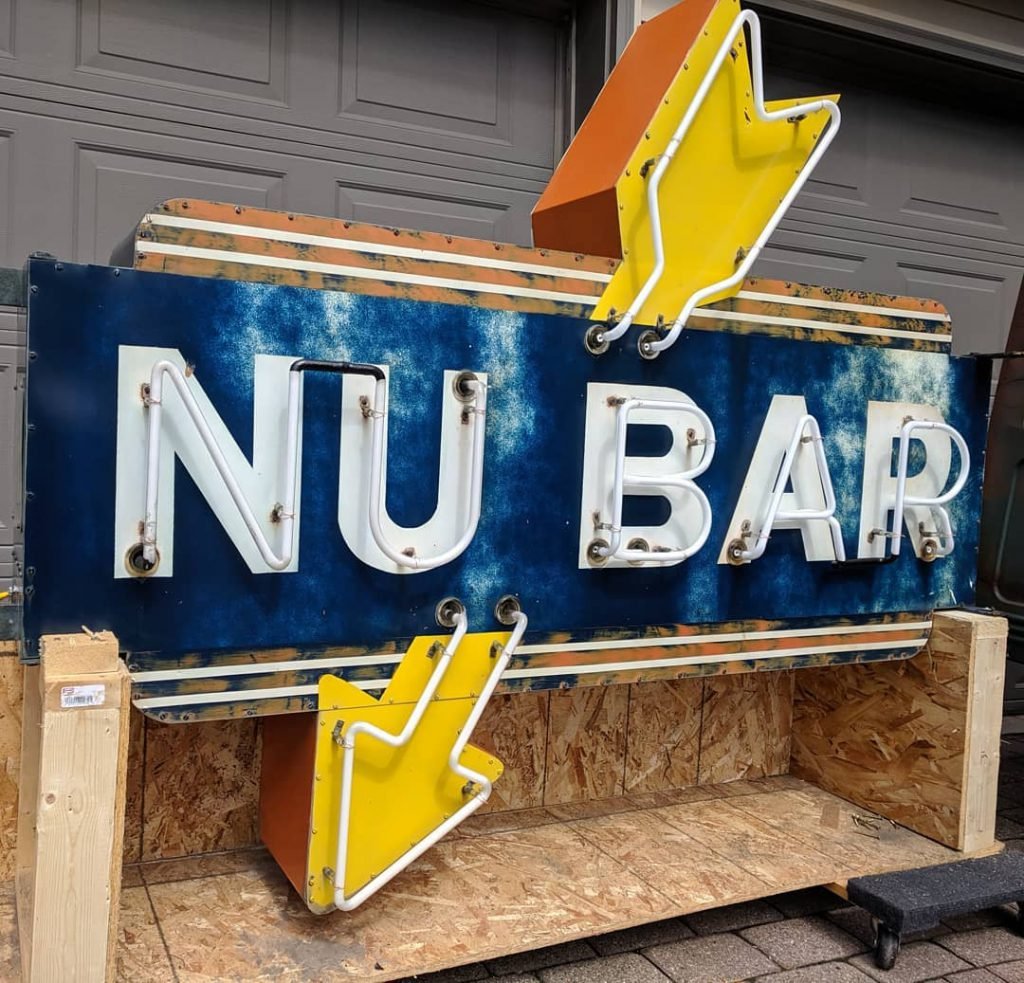 When Jon came to us looking for assistance in refurbishing his newly acquired Nu-Bar sign, we jumped at the opportunity!

A couple of transformers and a few new pieces of neon later, we had his sign up and running... but we didn't stop there.

We also cleaned and lightly buffed the surface to allow the beautiful patina to shine through, and even got the arrow flashing again for the first time in years.