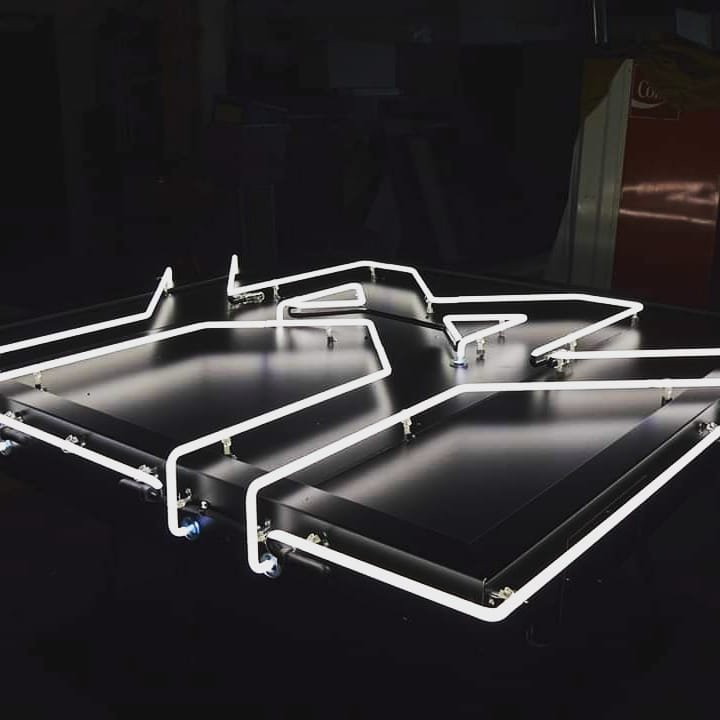 Fireline Neon Company specializes in crafting legacy inspired signage 'the old way.' We take care to ensure your sign will present your business in the best light possible, and for generations to come.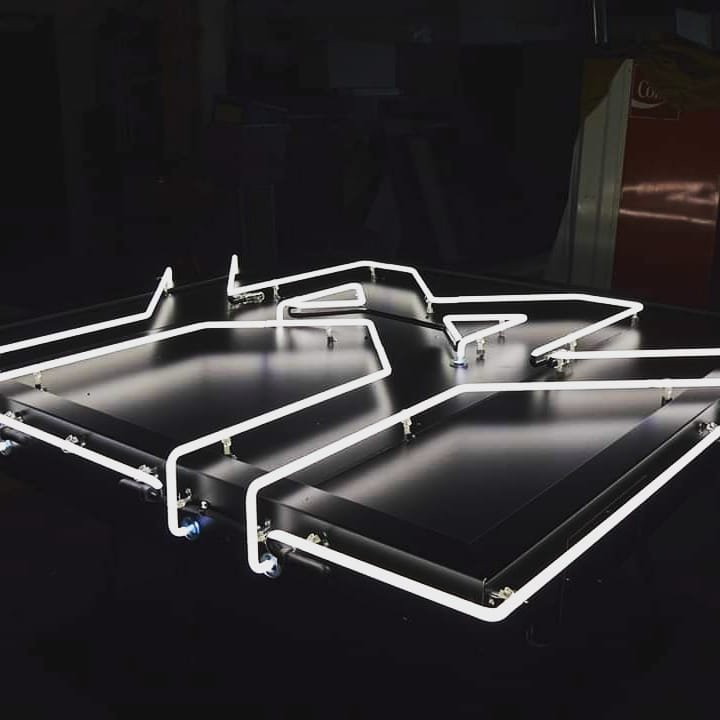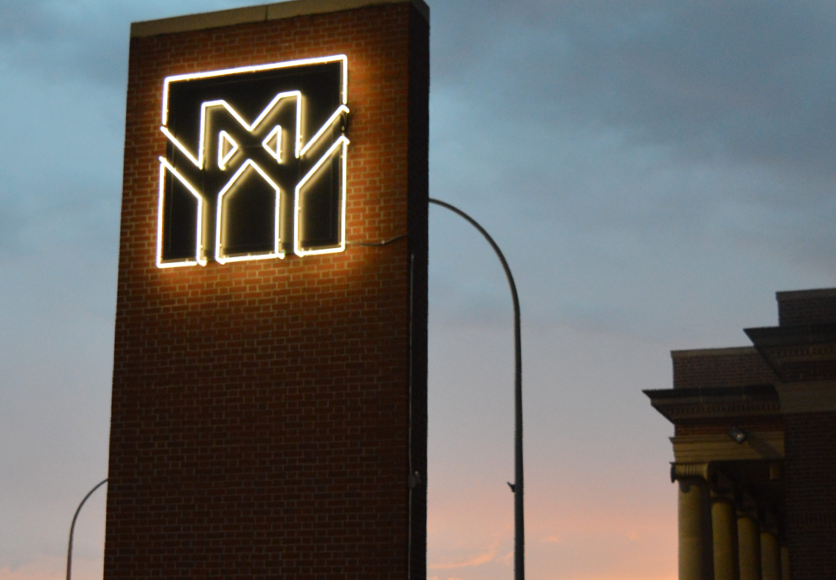 To be successful, your sign has to do more than spell out your name on the side of a building. Everybody judges a book by its cover and your sign is the cover of your business.

We will work with you to design a sign that will capture the public's interest so that they give your product or service the chance it deserves.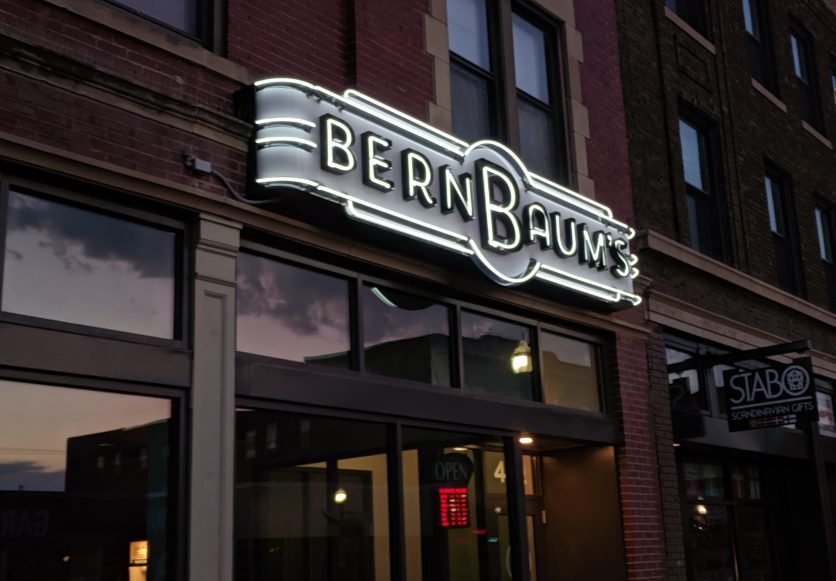 BernBaum's Restaraunt in Fargo ND came to us looking for a sign that communicates that New York deli vibe that characterizes their brand and the menu.

Using classic delicatessen signage as inspiration, the end result brings a historical element to the sign and to the personality of the storefront.