Original Works by Chris Orth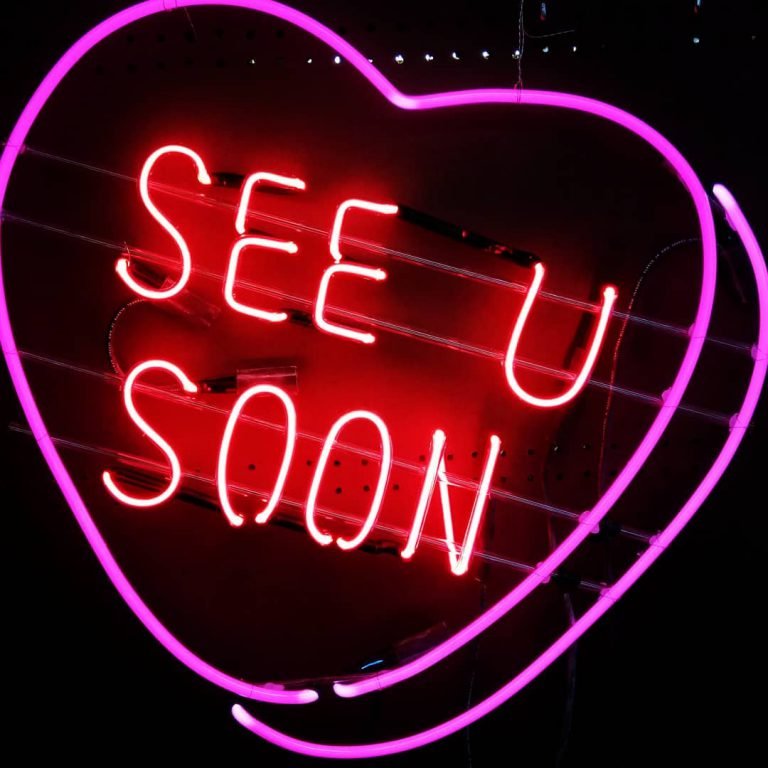 Opportunities for artistic collaboration are always considered.

When the artist collaborators at St. Sinner approached Chris to add some neon additions to a couple of their works he jumped at the opportunity and the results speak for themselves.

Are you an artist interested in adding neon to your work? Contact us today!