Traditional signs for the modern day
At Fireline Neon Company, artist and expert sign-crafter Chris Orth creates his legacy inspired signs, neon art, and electric displays.
Because nothing glows
like genuine neon!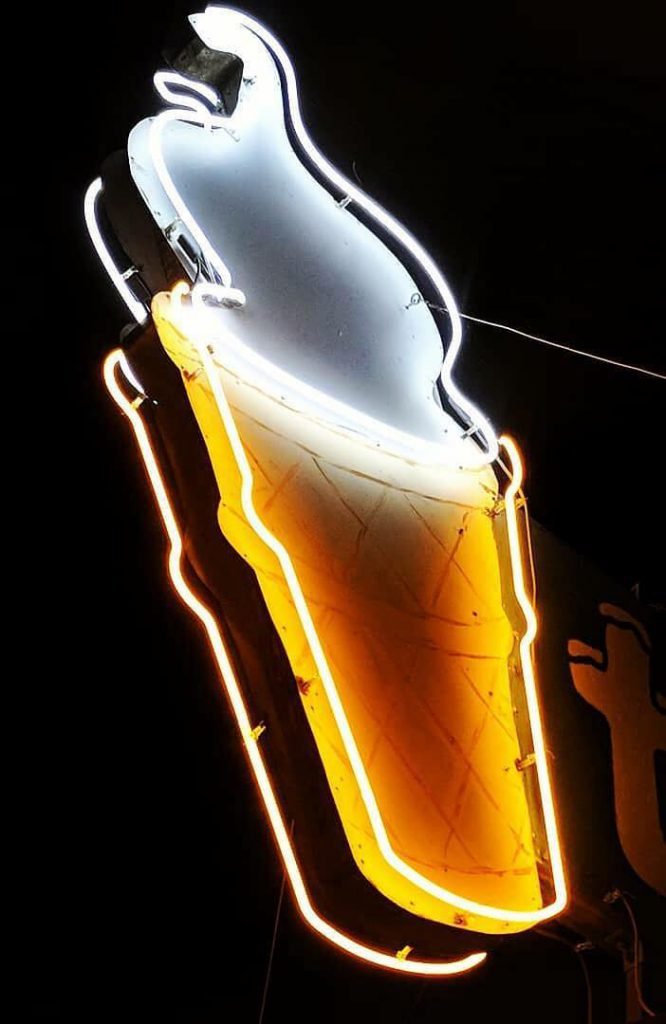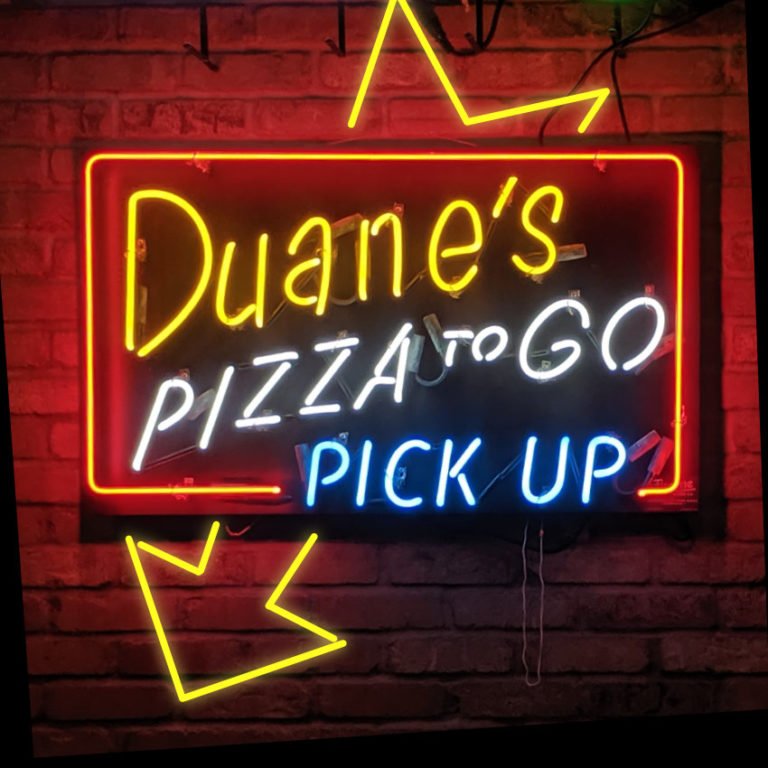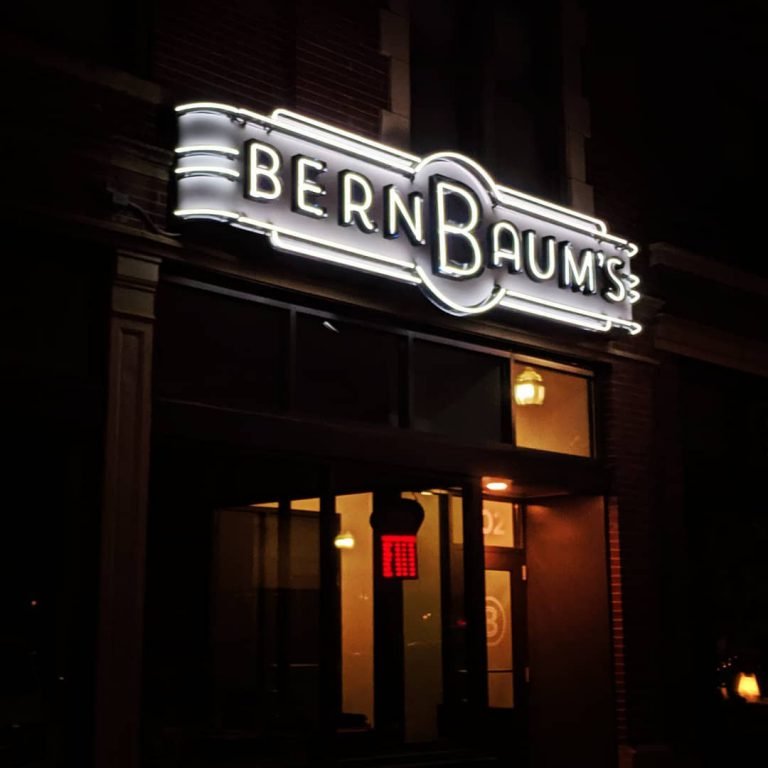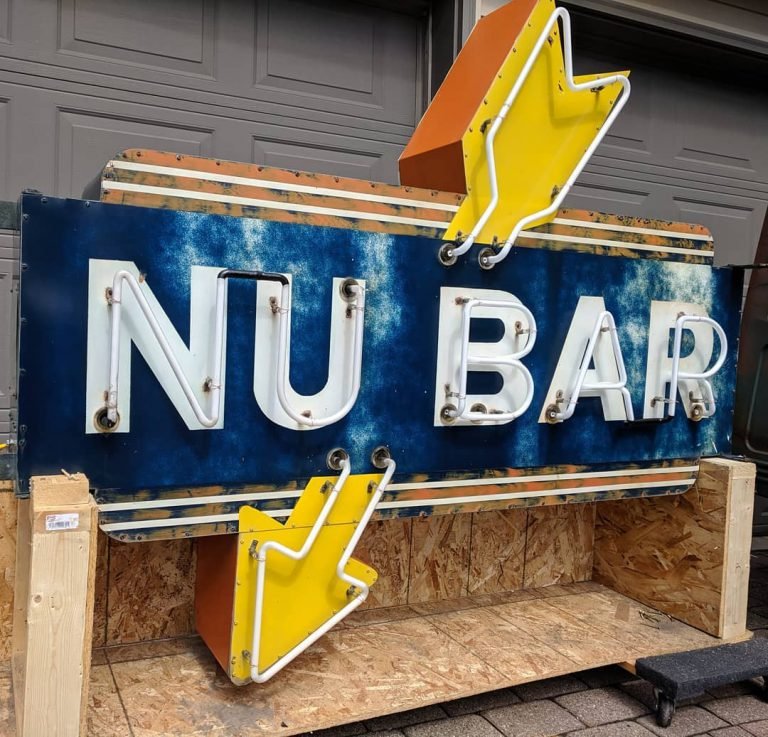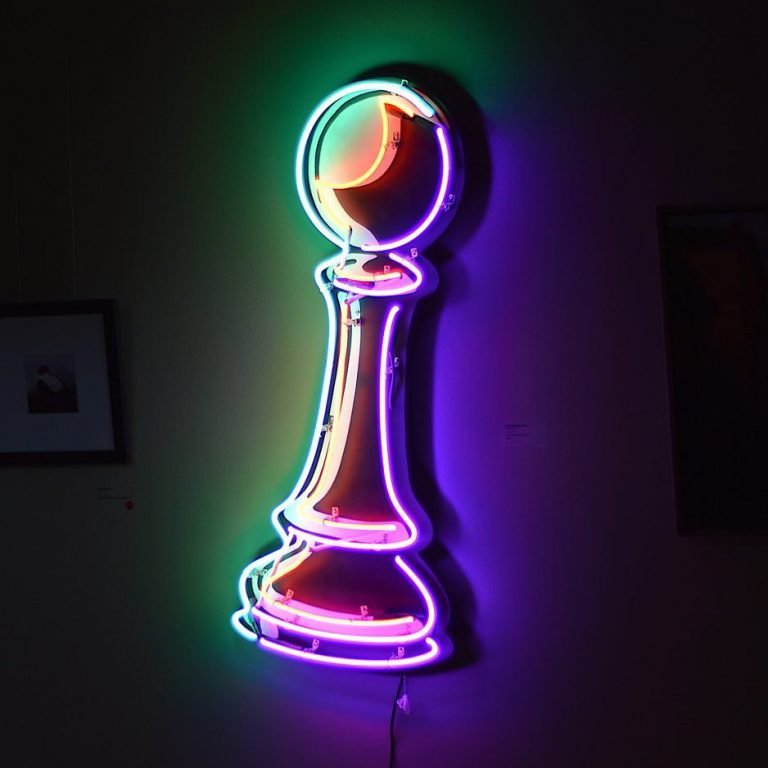 Sign Design & Project Services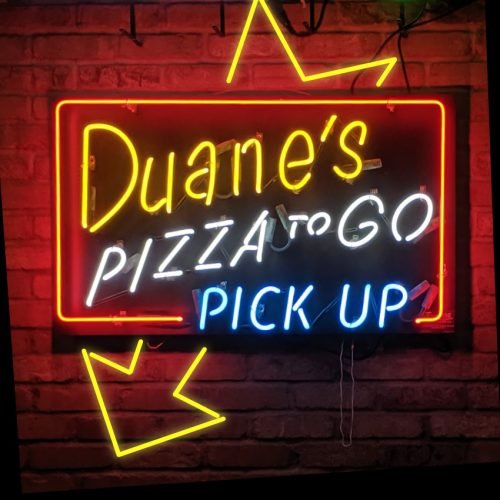 Traditional Electric Signs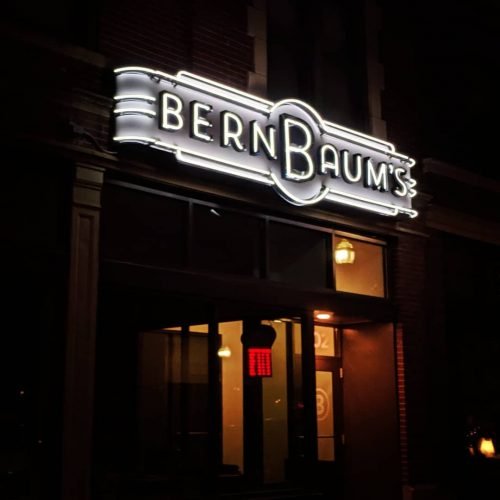 Interior & Window Neon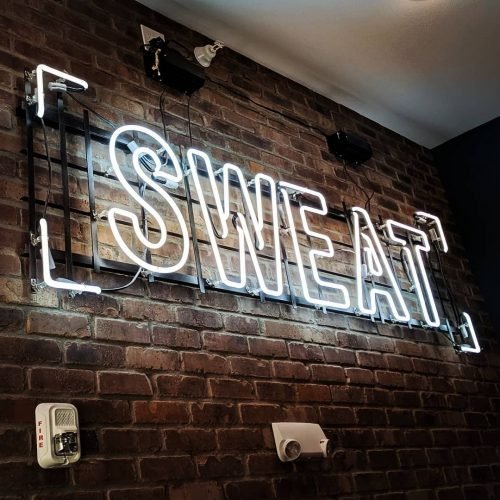 Sign Restoration Services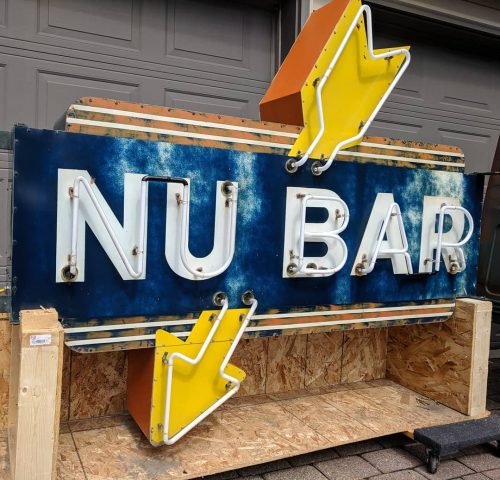 Illuminated Art & Displays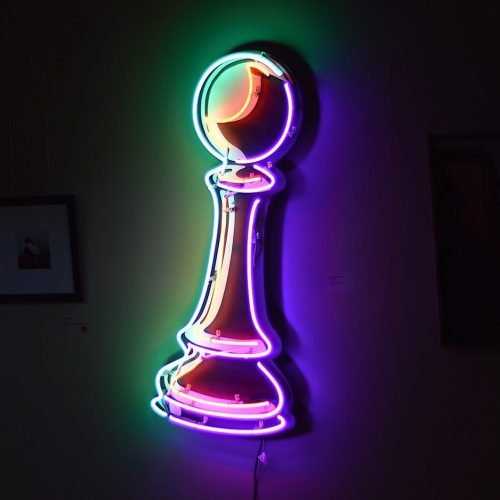 The best signs
tell a story...
What does
your sign say
about you?
We dare to be different
Fireline Neon Company is not your usual sign company. Our products are hand made with every effort to stay true to the legacy signage that inspires them.
Customer reviews
Christen Joy Interiors
A huge thanks to Fireline Neon Company for making my idea a glowing reality! You really nailed it!
Junkyard Brewery
We were very impressed with the whole process, and especially the outcome of working with Fireline Neon.
Brew Bird Restaurant
Absolutely recommend! Chris was amazing to work with and our sign turned out PERFECT! 
Moorhead MN Tastee Freez
When facing hard times due to road construction, Fireline Neon made our beacon of hope, our ice cream cone, glow once again!